Welcome to International Tampere!
This page combines all the necessary information for businesses and international talents.

COVID-19: This information package is targeted for Companies and Entrepreneurs in Tampere area.
COVID-19: From this article international Talents can find links to helpful information published in English.
COVID-19: This Information package is targeted for Startups in Tampere area.
Welcome home! The International HUB Tampere is here to help you get started!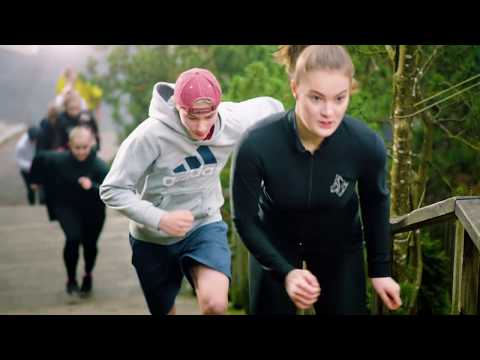 Tampere is warm-hearted and straightforward.
During over 200 years Tampere has developed from an industrial town into a modern centre of high technology and a gathering of theatre and study.
The decision to start your own business is a huge one, but it is always a good idea to investigate all the possibilities.
The City of Tampere is promoting services and encouraging international background entrepreneurs in their business activity by organizing POP-UP INFO DESK.