Welcome to International Tampere!
This page combines all the necessary information and contacts for companies and international jobseekers.

Check out the headlines below for more detailed information.
Welcome home! The International HUB Tampere is here to help you get started!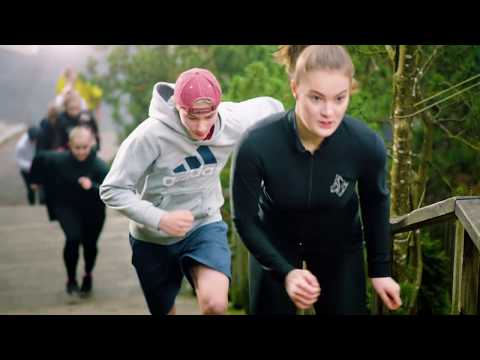 Tampere is warm-hearted and straightforward.
During over 200 years Tampere has developed from an industrial town into a modern centre of high technology and a gathering of theatre and study.
The decision to start your own business is a huge one, but it is always a good idea to investigate all the possibilities.
Talent Tampere networks organise and facilitate different events and pilots for immigrant entrepreneurs. Click here for more info.